Kommer Kleijn SBC


Director of Photography, Stereographer, Inventor, Consultant

AIS/UP3D Lumière Award for Best European Stereography
December 2017 I received the 2017 Lumiere Award - Europe, Best European Stereography given out by the Advanced Imaging Society (Formerly known as the 'International 3D Society') Hollywood USA, 'Stereopsia' (Formely 3D Stereo Media), UP3D and BARCO. This is a career award for my 20 years of dedication to 3D as a stereographer, researcher and educator.

I received the award during the Awards Gala Dinner at 'Stereopsia', in the BOZAR art palace in Brussels, Belgium, from the hands of Sylvain Grain, president of UP3D, the 'United Profesionals of Stereoscopic 3D' and Jacques Verly, professor at the university of Liege and co-creator and co-director of Stereopsia.


Sylvain Grain, Kommer Kleijn and Jacques Verly. (photo: michel houet)

A big thanks to all the directors and producers I worked with and who created and supported all these crazy, exciting and and innovative projects that I hope allowed us to bring the medium a little forward and a big thanks to all team members that I worked with during these past two decades. I hope that global advance in experience with stereography among creators film makers and the advances in new presentation technologies like laser and emissive screens may in future give 3D stereo the right place in the audiovisual industry.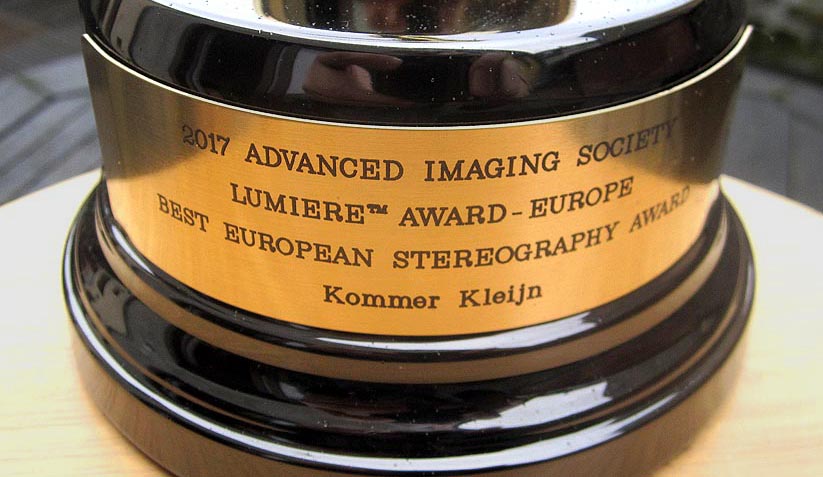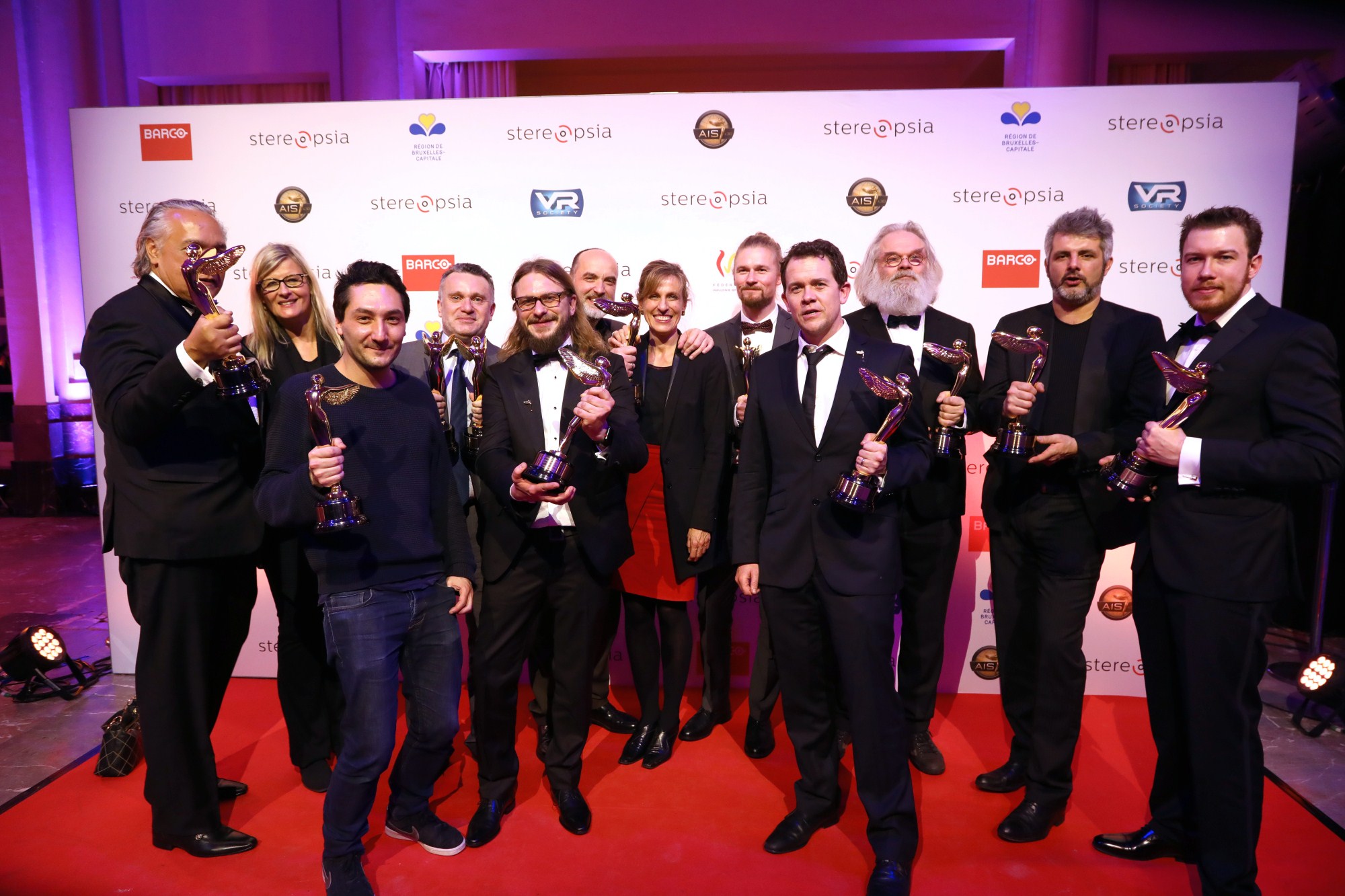 photos: michel houet

To contact me, please send email to




Back to Home Page